PRO-SPEC IV XP SYNTHETIC BLEND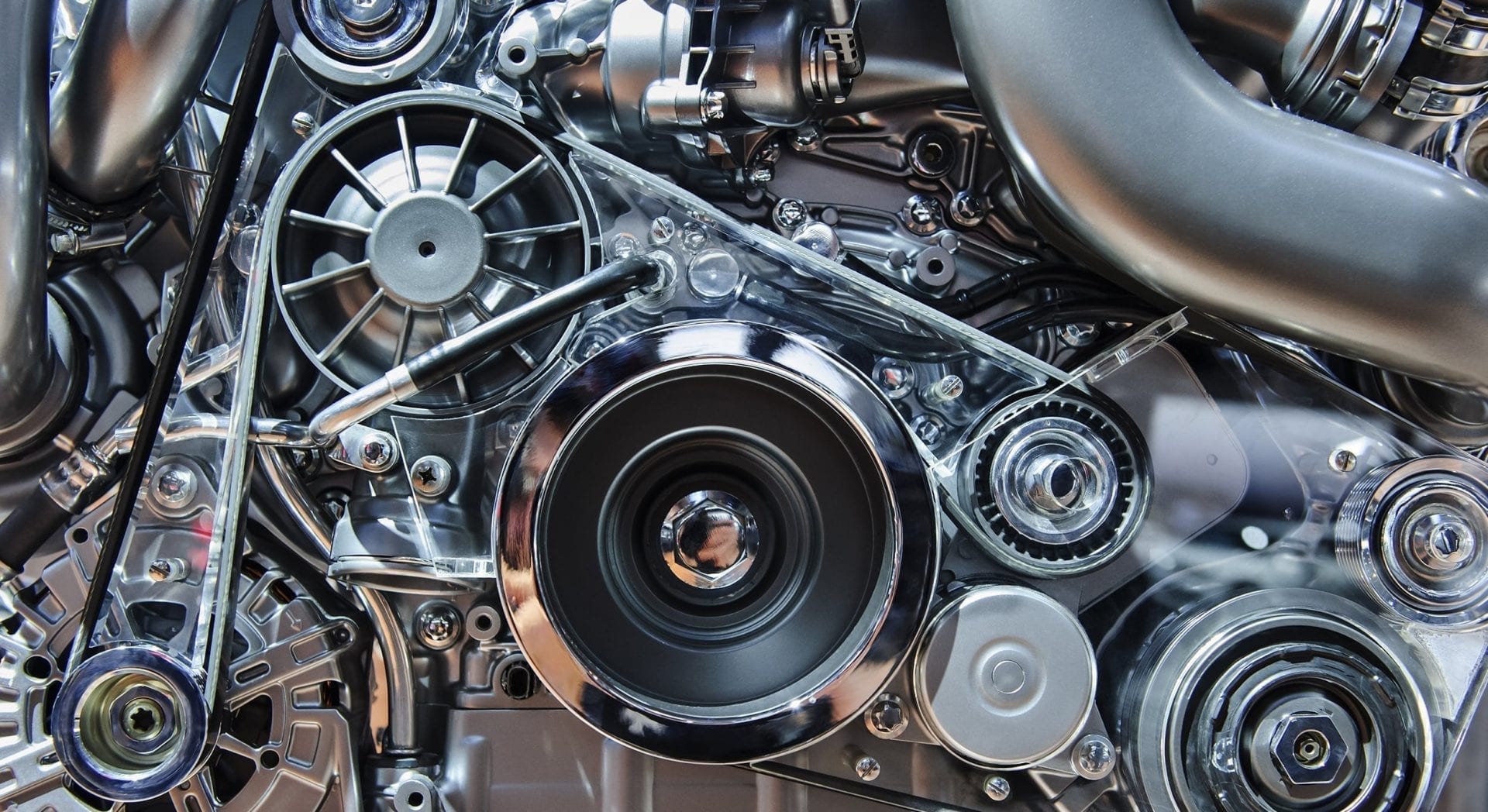 FOR THE HARSHEST CONDITIONS
The operating conditions of your engine are more extreme than they were in the past, with much higher temperatures placing demands on the oil. As temperatures rise, the process of oxidation can begin to cause problems for you, unless you are using Pro-Spec IV XP SAE 15W/40 Engine Oil. Less oxidation means less deposits in your engine, longer drain intervals and more time for your equipment to make you money.
PRO-SPEC IV XP IS CLEAN
Pro-Spec IV XP SAE 15W/40 provides excellent engine cleanliness to minimize your oil consumption and protect exhaust after treatment systems. Clean Turbochargers help maintain horsepower and can yield better responsiveness and acceleration!
PRO SPEC IV XP SYNTHETIC BLEND PROTECTS
As tolerances become tighter and demands from OEM's become stricter, the need has become greater for diesel engine oils to provide maximum protection over an extended period. Positioned as a leader in the specialty lubricants industry, Texas Refinery Corp has once again raised the standard on performance-enhancing diesel engine oils. Reformulated to meet the increasing demands, PRO-SPEC IV XP SYNTHETIC BLEND engine oil provides next level protection and performance capabilities unseen in CJ-4 engine oils. PRO-SPEC IV XP SYNTHETIC BLEND engine oil will provide an extra pep to on-highway low emission diesel engines with after treatment devices requiring a CJ-4 engine oil, on-highway pre-2007 diesel engines, Tier 4 off-highway diesel engines and pre-Tier 4 off-highway diesel engines. The current standard of ultra-low sulfur diesel (15ppm) for on-highway and off-highway equipment has led many manufacturers to lower the Base Number (BN) of their engine oil. Their belief is that the lower sulfur content negates the need for a higher BN. Through countless tests and years of success in the field, Texas Refinery Corp believes that a higher BN and BN retention are still vital to counteracting the increased acidity found in engines using the EGR and SCR technology systems. To take your diesel engine the extra mile, PRO-SPEC IV XP SYNTHETIC BLEND contains a boosted BN of 15 and a BN retention package. Maintaining a healthy engine starts with a healthy engine oil. PRO-SPEC IV XP SYNTHETIC BLEND's BN performance package keeps the acids at bay, so the equipment can play! PRO-SPEC IV XP SYNTHETIC BLEND is the perfect choice to keep equipment doing what it should be…making you money.