Proudly Serving Canada Since 1948
TEXAS REFINERY CORP OF CANADA LIMITED
For over 90 years, Texas Refinery Corp has always been a family. Having one family in ownership since the beginning has provided continuity and stability. The one constant throughout the years has been the Pate family and their commitment to honesty, integrity, leadership and producing quality products.
We believe the PEOPLE of TRC make the difference. Their devotion, attitude, perseverance and dedication to building relationships is what separates us from other companies.
We have built a brand new, state of the art manufacturing facility. With this new facility, our commitment to our employees, our sales force and valued customers alike, has never been stronger. We have invested in personal relationships for over 90 years and believe it is those relationships that will carry us another 90 years and beyond. The rich tradition continues…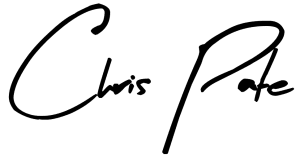 – Chairman of the Board and CEO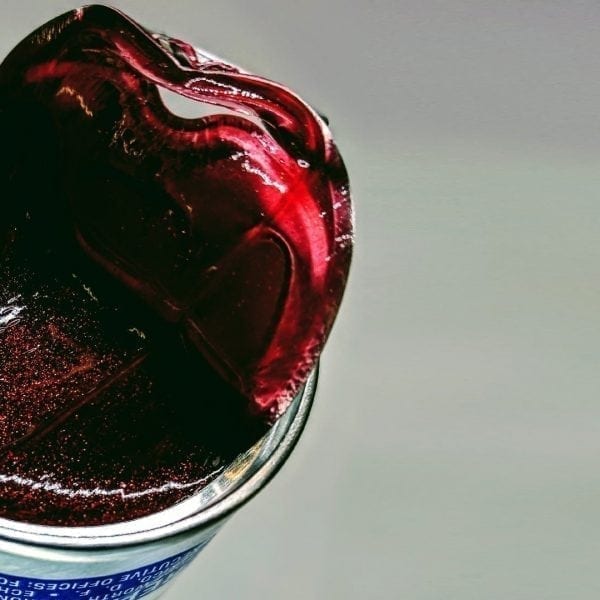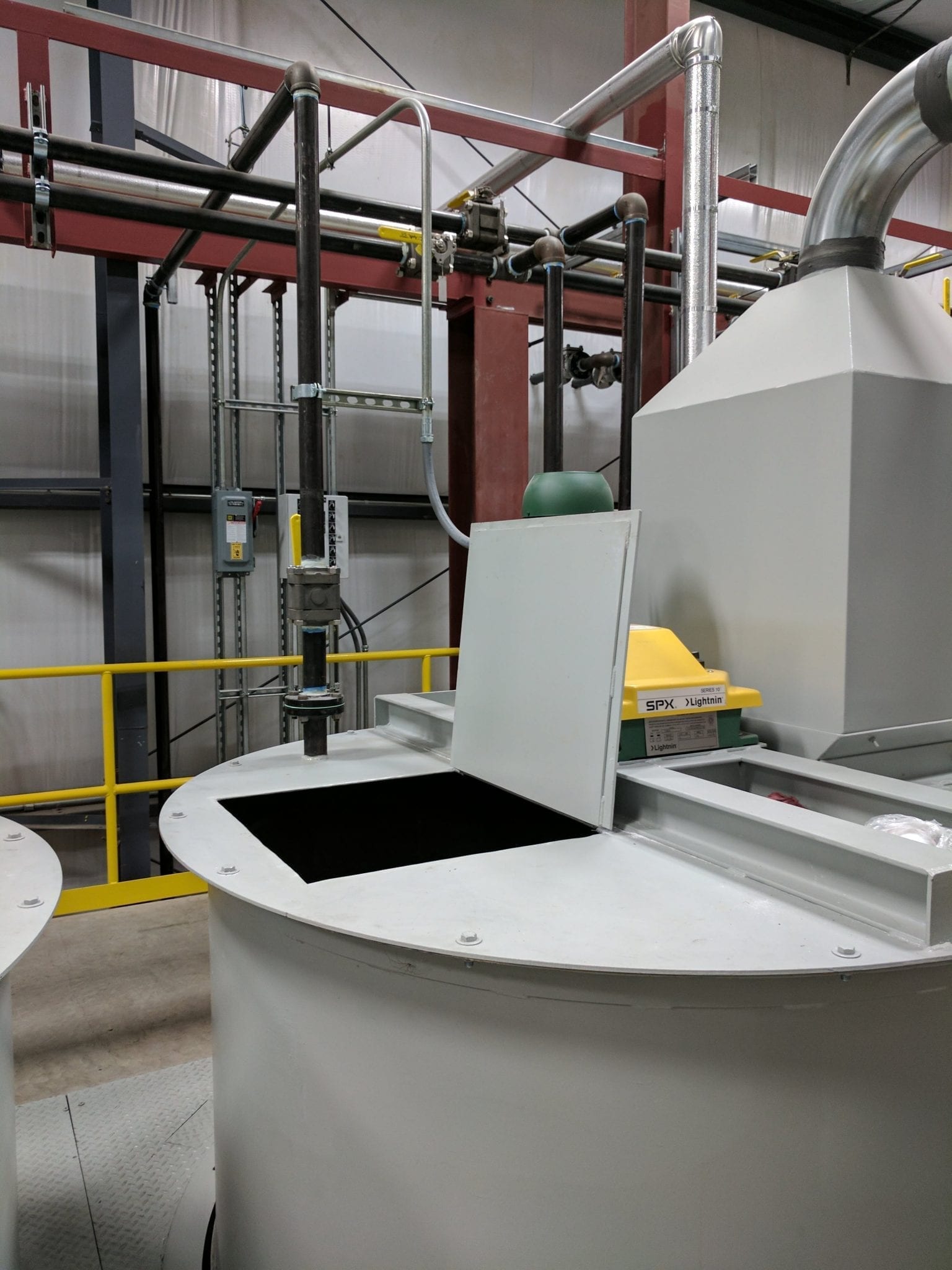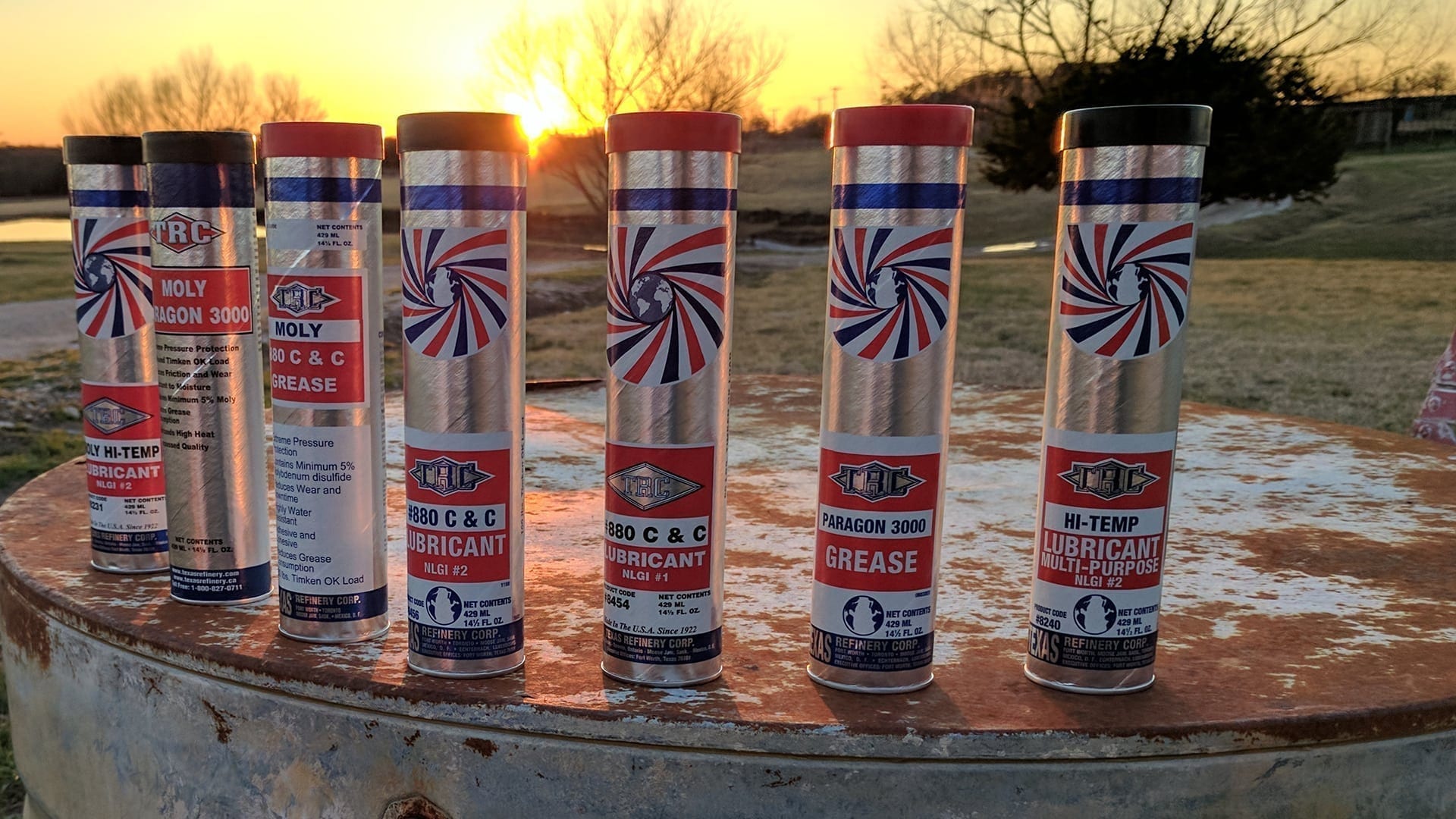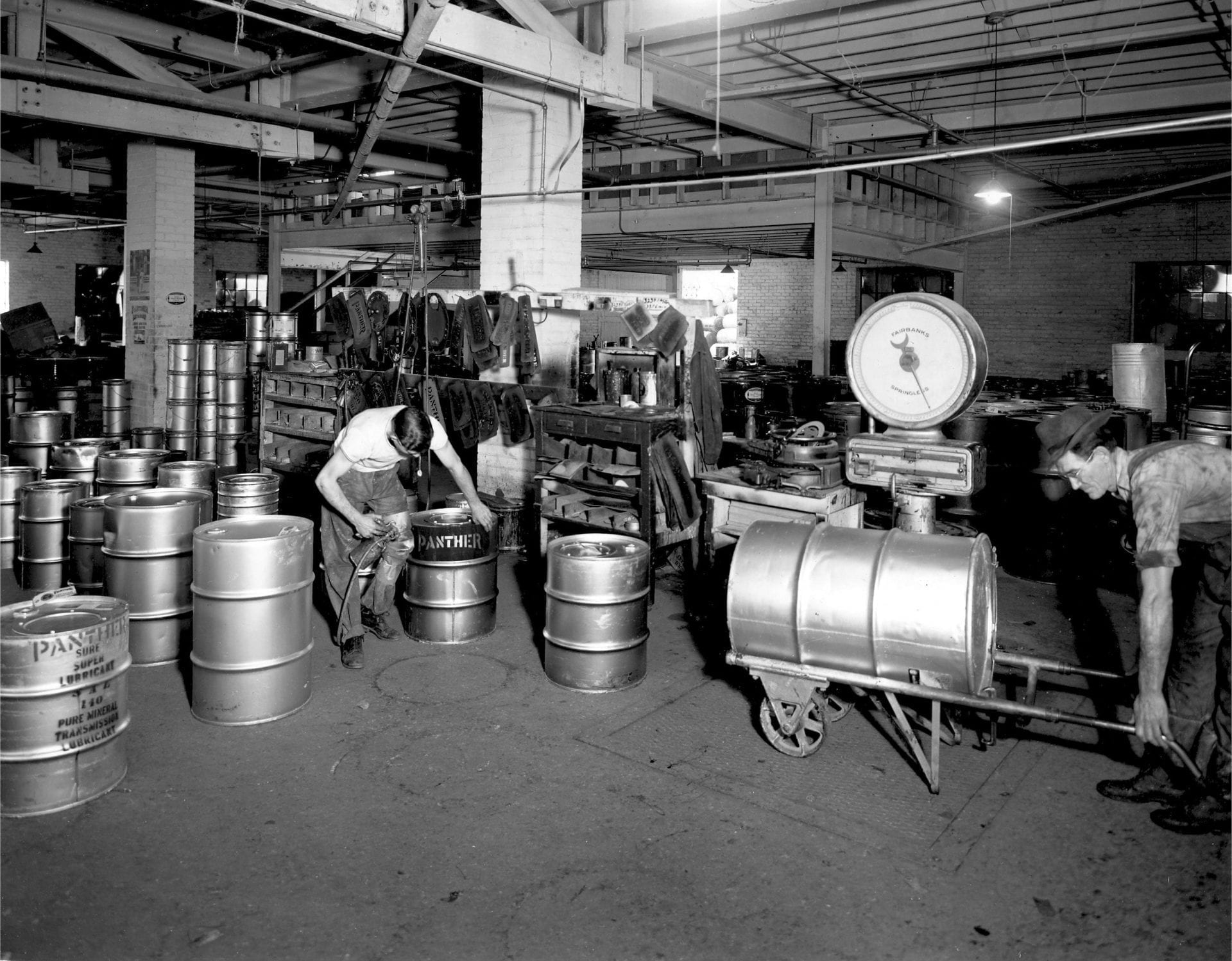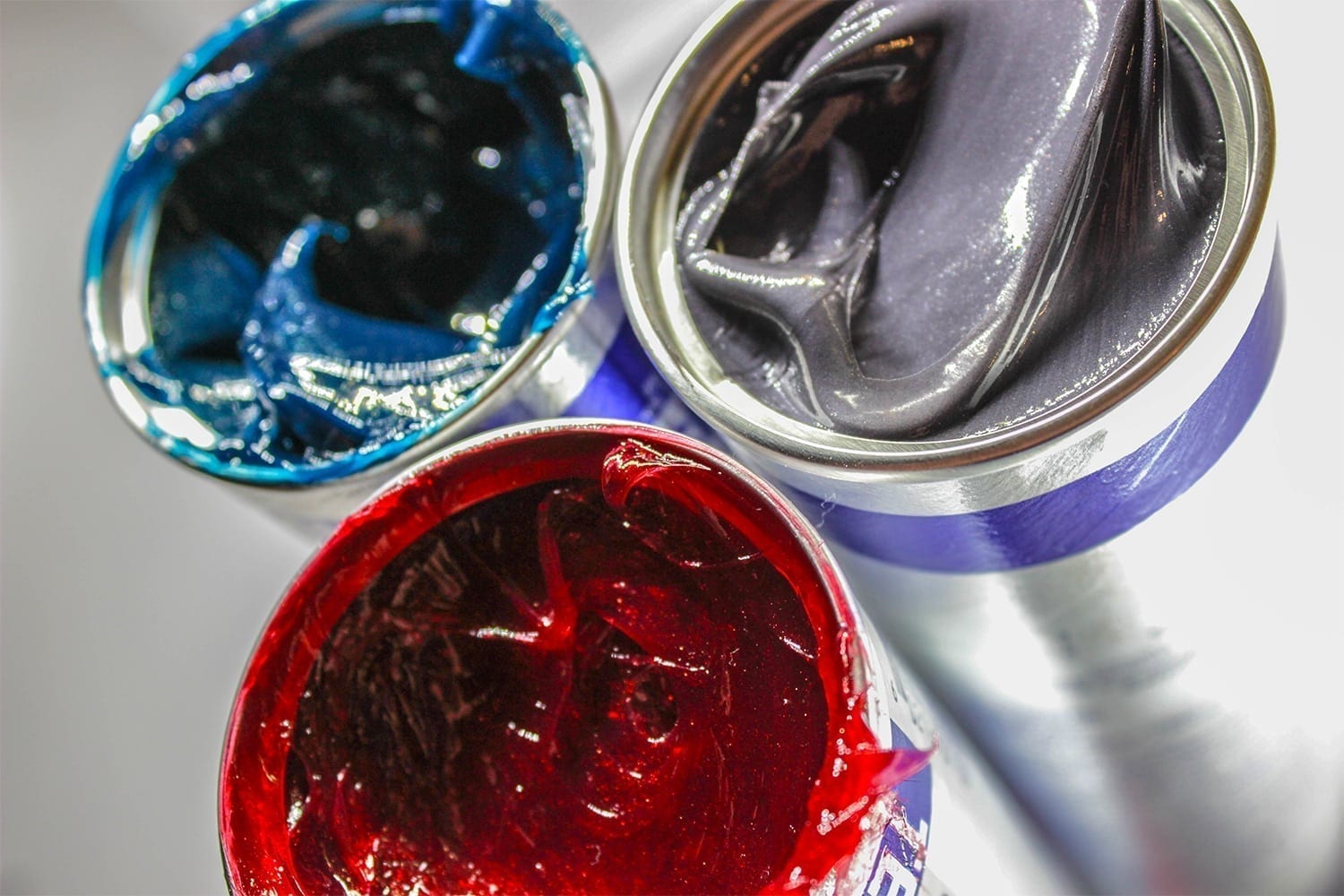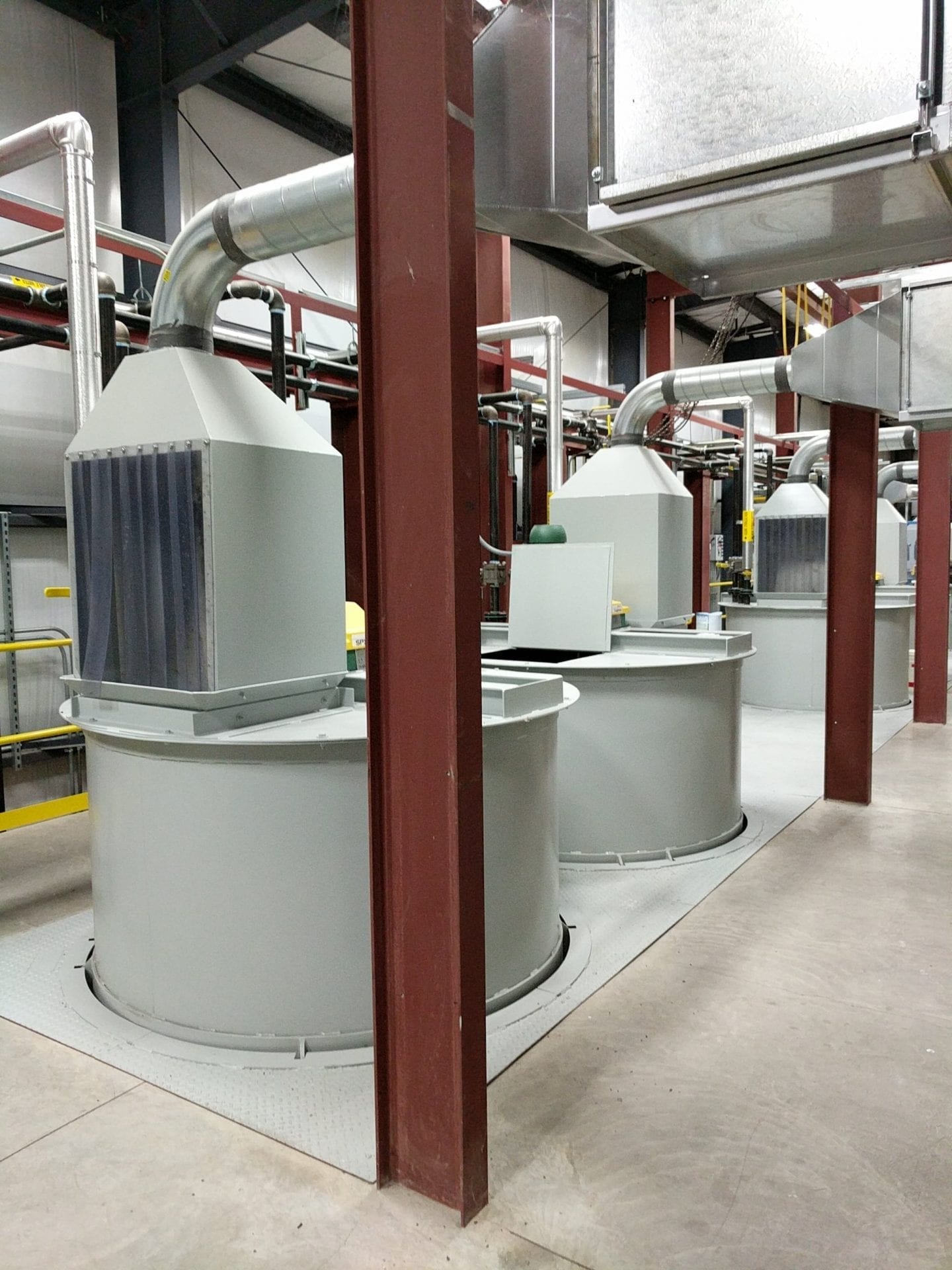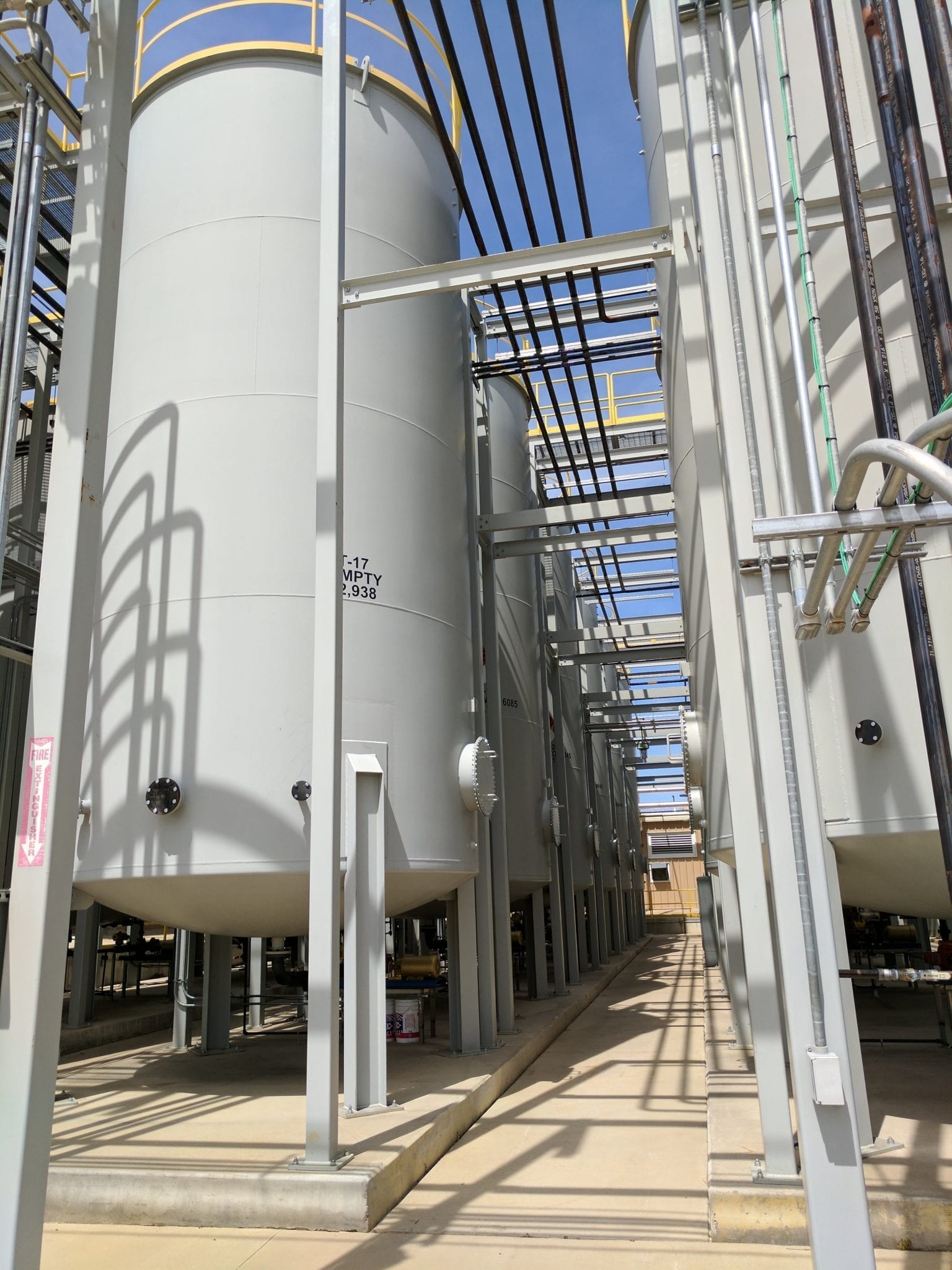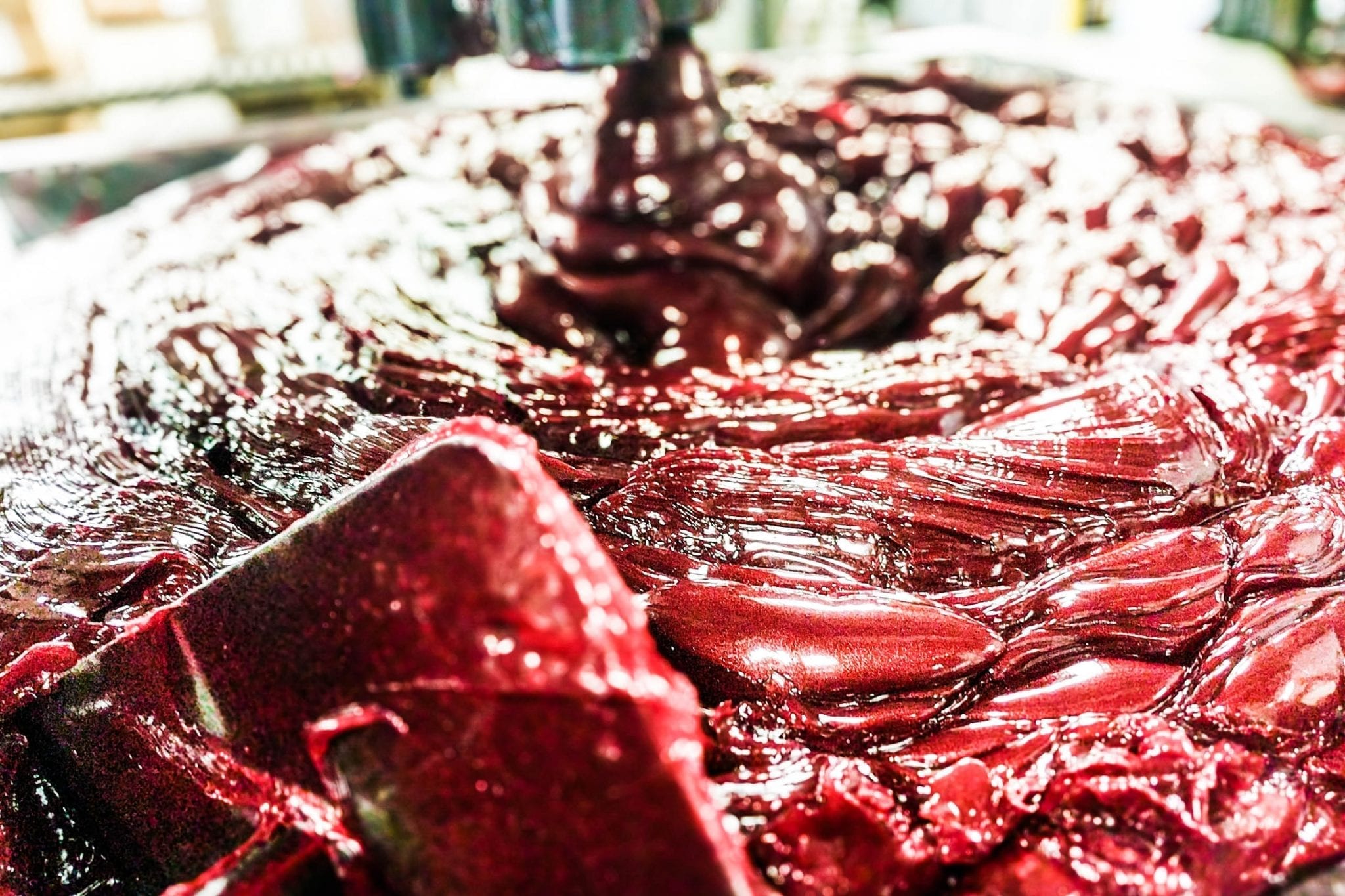 About Us
Texas Refinery Corp has a long history of developing and manufacturing premium maintenance products with one thought in mind, unprecedented quality for our customers. TRC understands that protecting your investment is paramount, and offering solutions to achieve this is what we do, and have done since 1922.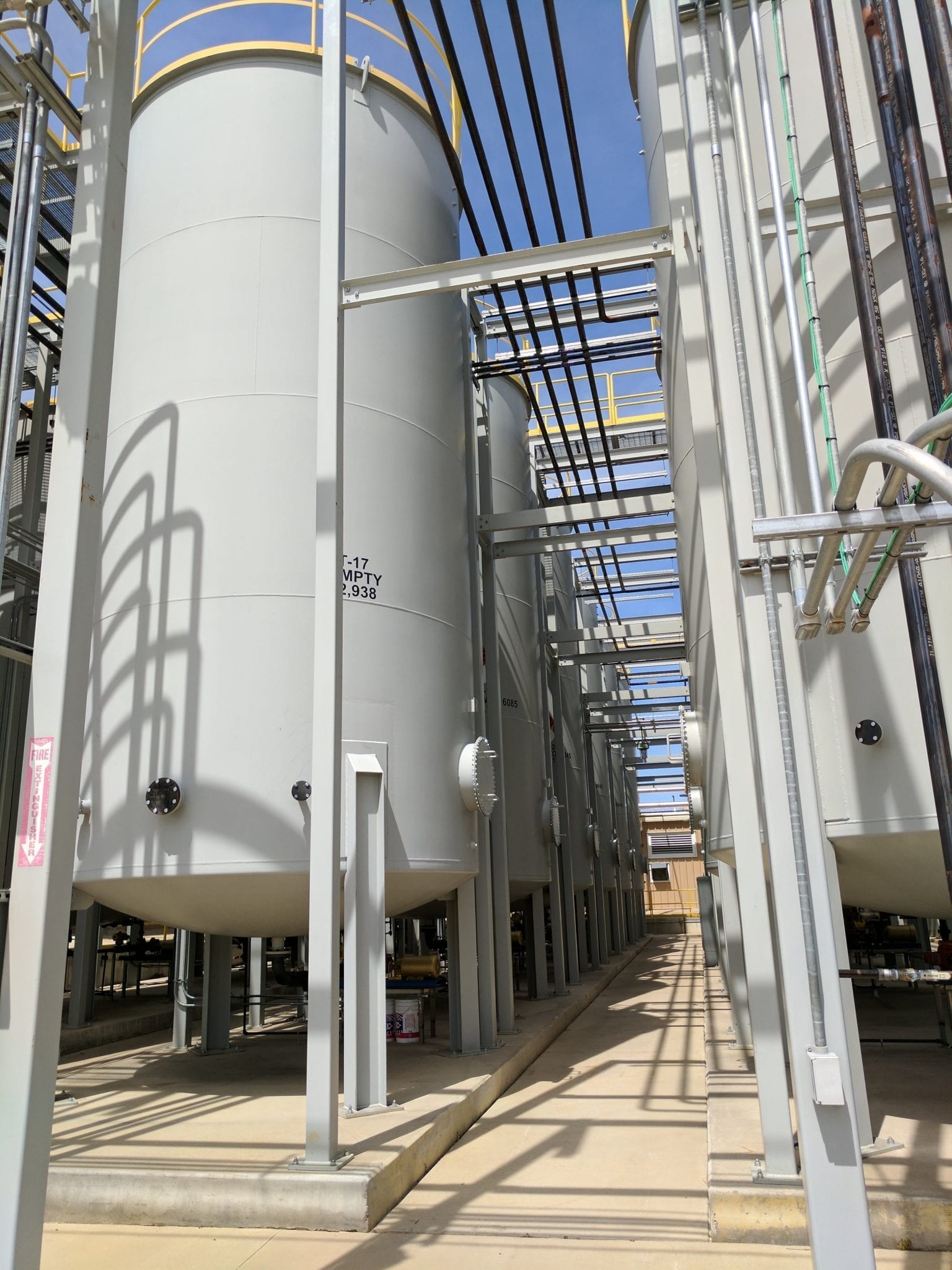 Moose Jaw, Saskatchewan
P. O. Box 428, Moose Jaw, Saskatchewan, S6H 4P1, Canada
Phone: (800) 922-8392
Barrie, Ontario
685 Bayview Dr, Barrie, Ontario L4N 9A5, Canada
Phone: (888) 872-1922
Fort Worth, Texas
840 North Main Street, Fort Worth, Texas 76164
Phone: (800) 827-0711