Universal Torque Fluid Red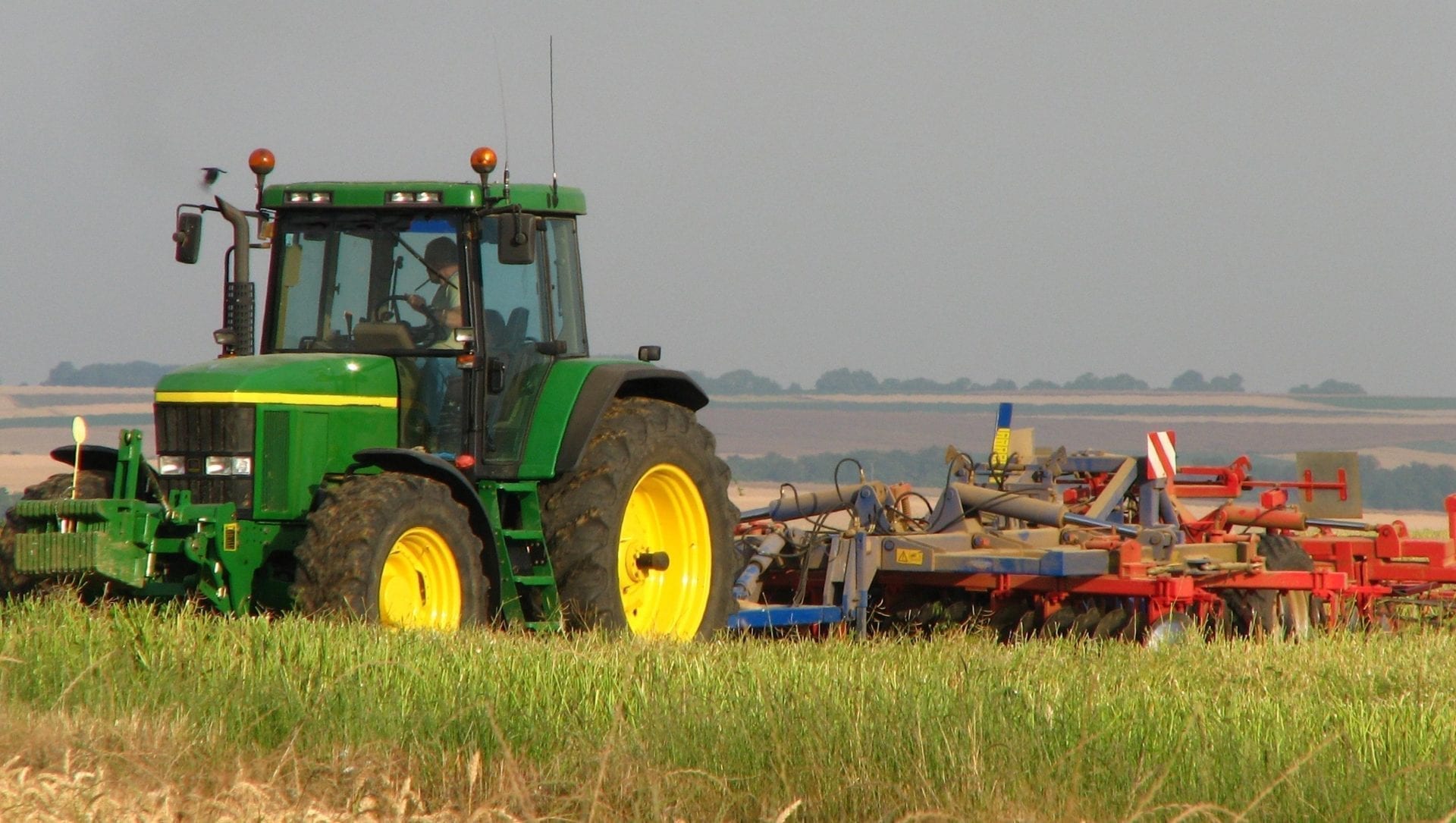 Universal Torque Fluid Red contains more additive chemistry than required by OEM's to earn their credentials. Universal Torque Fluid Red is a high performance multi-purpose tractor hydraulic fluid providing advanced additive technology for your tractor's transmission, final drives, clutches, wet brakes and hydraulic systems. It is formulated to provide excellent wear protection, prevent brake chatter, have a high water tolerance, prevent oxidation and it is suitable for year-round use in hot and cold temperatures.
Universal Torque Fluid Red provides a dual wear protection system – protection for spur, helical, spiral bevel gears and bearings and for the soft, yellow metals in hydrostatic and hydraulic equipment. In the John Deere JDQ-95 Wear Test, the chemistry in Universal Torque Fluid Red provided exceptional performance, showing little to no wear to the pinion and ring gear. The slightly tacky nature of the Universal Torque Fluid Red helps it cling to gears extremely well and absorb shock load. Lower quality fluids did not measure up, leading to severe wear, ridging and scoring of the gears.
Fluid oxidation is a chemical reaction between the fluid and oxygen. Oxidation can be responsible for viscosity increase, varnish and sludge formation, additive depletion, loss in anti-foam properties, and an increase in harmful acidic deposits that can reduce heat transfer and efficiency. Universal Torque Fluid Red can handle higher operating temperatures, and prevent oxidation, thanks to the new generation base oils used in its formulation, as well as the increased amounts of anti-oxidation chemistry. Universal Torque Fluid Red has a high flashpoint of 485 F, providing a much higher degree of protection against thermal breakdown and oxidation at high temperatures, as compared to other hydraulic tractor fluids.
Most OEM's produce tractors with a wet brake system, where the brakes are encased in the tractor's axle housing and bathed in oil, which cools them under heavy loads. Encasing the brakes also protects them from harsh conditions such as dust, mud, water and moisture. Frictional characteristics of a tractor hydraulic fluid are important to reduce noise (brake chatter) but still provide high brake capacity. Loud, squeaky noises when braking, and a vibration of the tractor, can be experienced by the farmer when the tractor hydraulic fluid does not contain enough, or the proper, chemistry.
As a high performance fluid, Universal Torque Fluid Red contains boosted additive chemistry to improve braking capacity for safety and prevent brake chatter for comfort. Universal Torque Fluid Red's technology against both the competitor and the OEM reference provides the quietest performance.
Water is harmful to a tractor's yellow metal components in pumps and valves. Corrosion often leads to sluggish tractor performance and potential hydraulic pump failure. With lower quality tractor hydraulic fluids that mix with water, a corrosive mixture erodes the yellow metal on hydraulic pumps, causing deep scratches on the pump's brass piston shoes. Universal Torque Fluid Red provides a higher level of protection in the presence of water, protecting parts from erosion and corrosion. The brass piston shoes are scratch and erosion free.
As a farmer, you have enough to worry about without having to worry about your tractor hydraulic fluid. For over 90 years, Texas Refinery has served the agricultural community, and you can be assured of receiving a product manufactured to exceed OEM credentials and a product to help you maximize your profitability!
[/grve_slogan]