MULTILUBE XKE
MULTILUBE XKE IS VERY VERSATILE
MULTILUBE XKE can be added to virtually any petroleum product. MULTILUBE XKE supplies a "shot in the arm" of added protection to bearings and metal surfaces by preventing metal to metal contact. Perfect for use in Engines, Transmissions, Gears and Hydraulics. MULTILUBE XKE will help engines run cooler, will help control oil consumption, improve piston ring seal, improve combustion, and reduce blow-by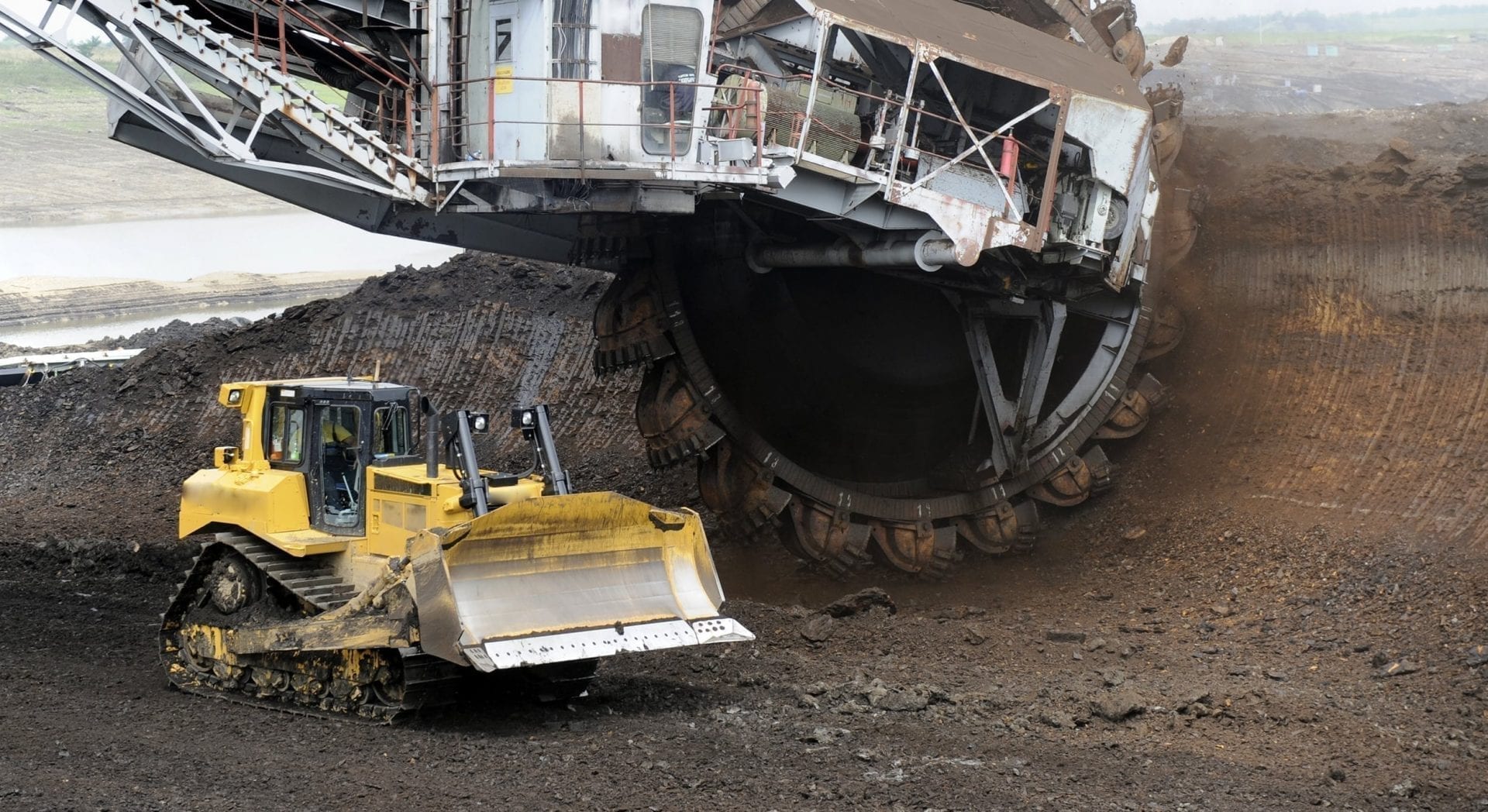 MULTILUBE XKE BOOSTS VISCOSITY
MULTILUBE XKE has polymers that allows it to adjust to the temperatures and flow as needed. In cold temperatures the polymers "coil up" and allows the lubricant to flow quickly. In warm temperatures the polymers "uncoil" to hinder the oil molecules more, causing less viscosity thinning.
MULTILUBE XKE NEUTRALIZES ACIDS
MULTILUBE XKE helps reduce wear by neutralizing harmful acids that cause corrosion to engine parts. MULTILUBE XKE also has a TBN boost that helps fight against acids created by burning fossil fuels.