Pro-Tac IV Excel SAE 30
Eliminates Common Problems
Equipment is run in a variety of environments and by a variety of operators. Foaming, heat, seal deterioration, and wear are common to units using TO-4 fluids. Often run for extended periods of time or over greater distances than originally recommended, Pro-Tac IV Excel SAE 30 provides the added protection designed for the added work these units experience.
Tackifiers for Superior Gear Protection
A truly unique characteristic of Pro-Tac IV Excel SAE 30 is the addition of tackifiers. This additional additive helps to maintain superior protection to gear components. By maintaining a film of protection, wear is reduced dramatically. In addition, as wear is reduced the oxidation process is slowed and the product performs more effectively for a longer period.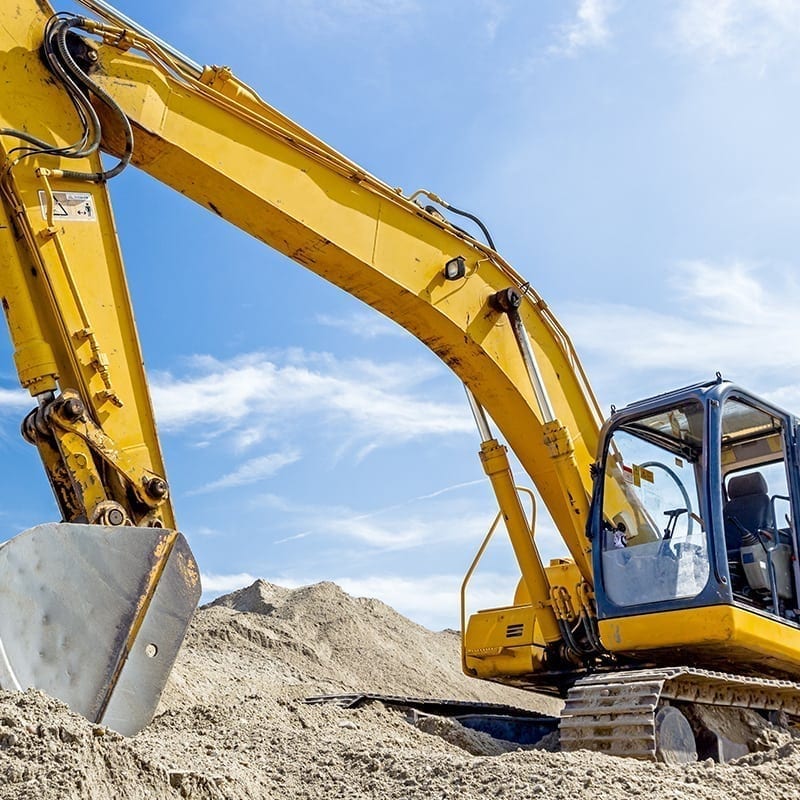 Excellent Cold Weather Operability
Texas Refinery Corp.'s Pro-Tac IV Excel SAE 30 offers excellent low temperature fluidity. Pro-Tac IV Excel SAE 30's ability to flow well in colder temperatures helps to assure that vital components are protected and will not experience increased wear, especially during cold weather start up.
Designed for Extended Drain Intervals
With industry experts touting the advantages of extended drain intervals, we encourage equipment owners to use products designed to accomplish this feat. Not all products contain adequate additive packages or begin with the quality base oils necessary to establish effective, safe, and cost efficient extended drain intervals. Pro-Tac IV Excel SAE 30 was designed with this purpose in mind.
Exceeds TO-4 & C-4
Caterpillar and Allison have both set standards for these types of products, becoming guidelines for the cross reference of acceptable fluids. Pro-Tac IV Excel SAE 30 exceeds the specifications established by these manufacturers, setting a standard for fluid life and protection.
Industry Best Additive Package
Pro-Tac IV Excel SAE 30 is designed to run longer, perform better, and extend the life of equipment. This begins with the superior base oils used to build this product and is completed with an industry best additive package. A lubricant is only as good as the parts used in it's design, and TRC uses the best products available in the industry today.