GLAS-WEB PATCHING MEMBRANE
ADDS STRENGTH
GLAS-WEB PATCHING MEMBRANE  provides additional strength in roofing repairs and construction.
VERSATILE
The GLAS-WEB saturant is a combination of synthetic resins and natural asphalt in the proper balance to give complete compatibility with all accepted waterproofing and coating compounds.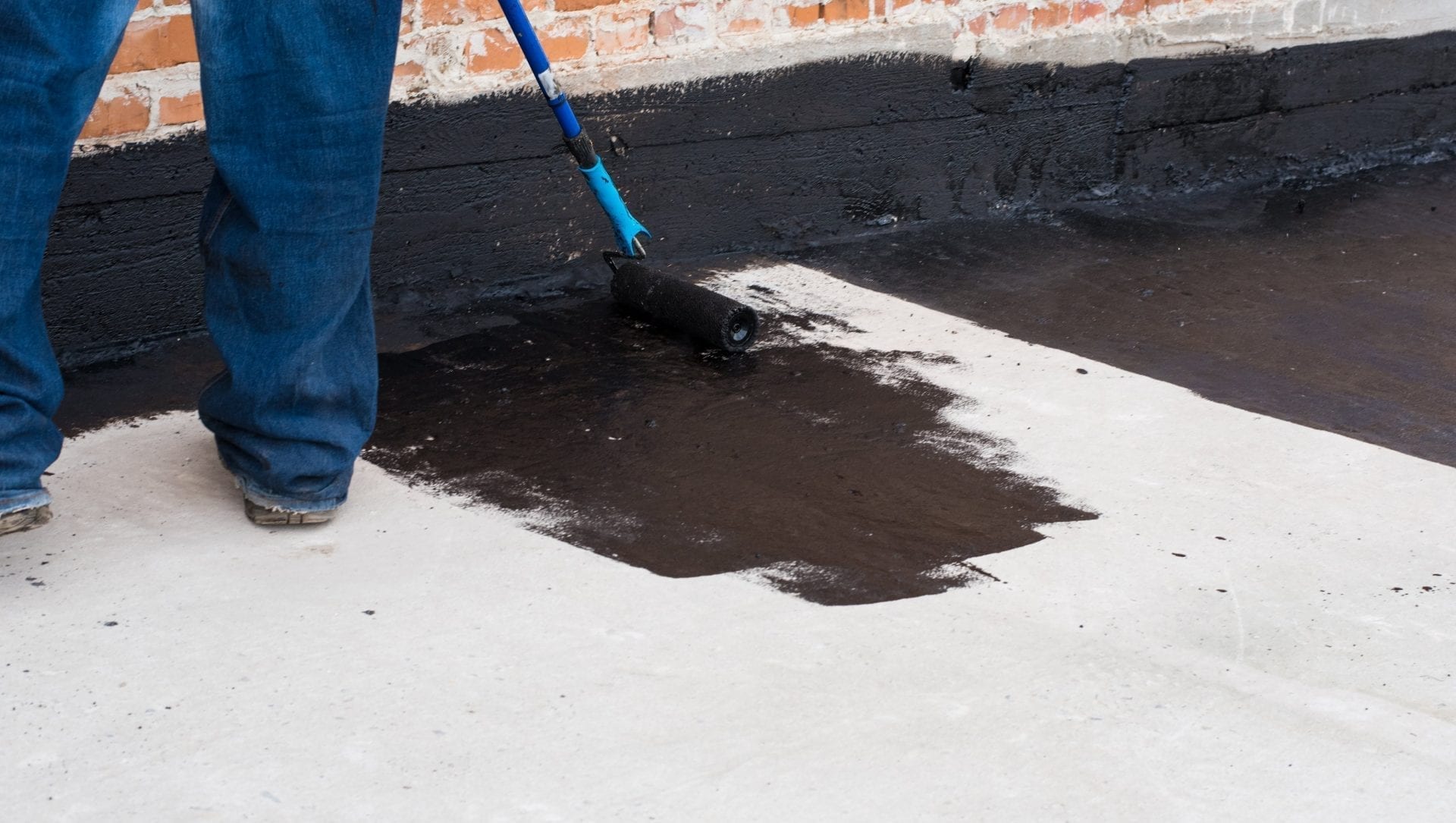 GLAS-WEB IS FLEXIBLE
No cracking of the Mightyplate coated GLAS-WEB roofing membrane shall take place on bending over a 1/32" Mandrel through an arc of 180 degrees in one direction and through 360 degrees over the same Mandrel in the opposite direction.