Safetysolve II Aerosol Cleaner
Powerful Cleaning Action
Safetysolve II Aerosol Cleaner provides you with powerful cleaning action in the palm of your hand. Our Aerosol Cleaner is so effective for two key reasons. First, Safetysolve II is a solvent and when it comes to cleaning heavy soils – grease, oil, etc. – you need a good strong cleaner to remove caked on grime. Second, is the aerosol feature. By providing a strong, fast-acting solvent for powerful cleaning with a propellant, you have the ability to blast away heavy soils. This combination provides a cleaning power not available with traditional spray-on cleaners.
Easy To Use
Every can of Safetysolve II Aerosol Cleaner comes with a straw tip applicator, giving you the ability to accurately point and shoot. This is much easier than buying solvents in bulk containers, filling soak tanks, and dismantling equipment in need of cleaning. In addition, electrical equipment that cannot be soaked can now be cleaned with Safetysolve II Aerosol Cleaner.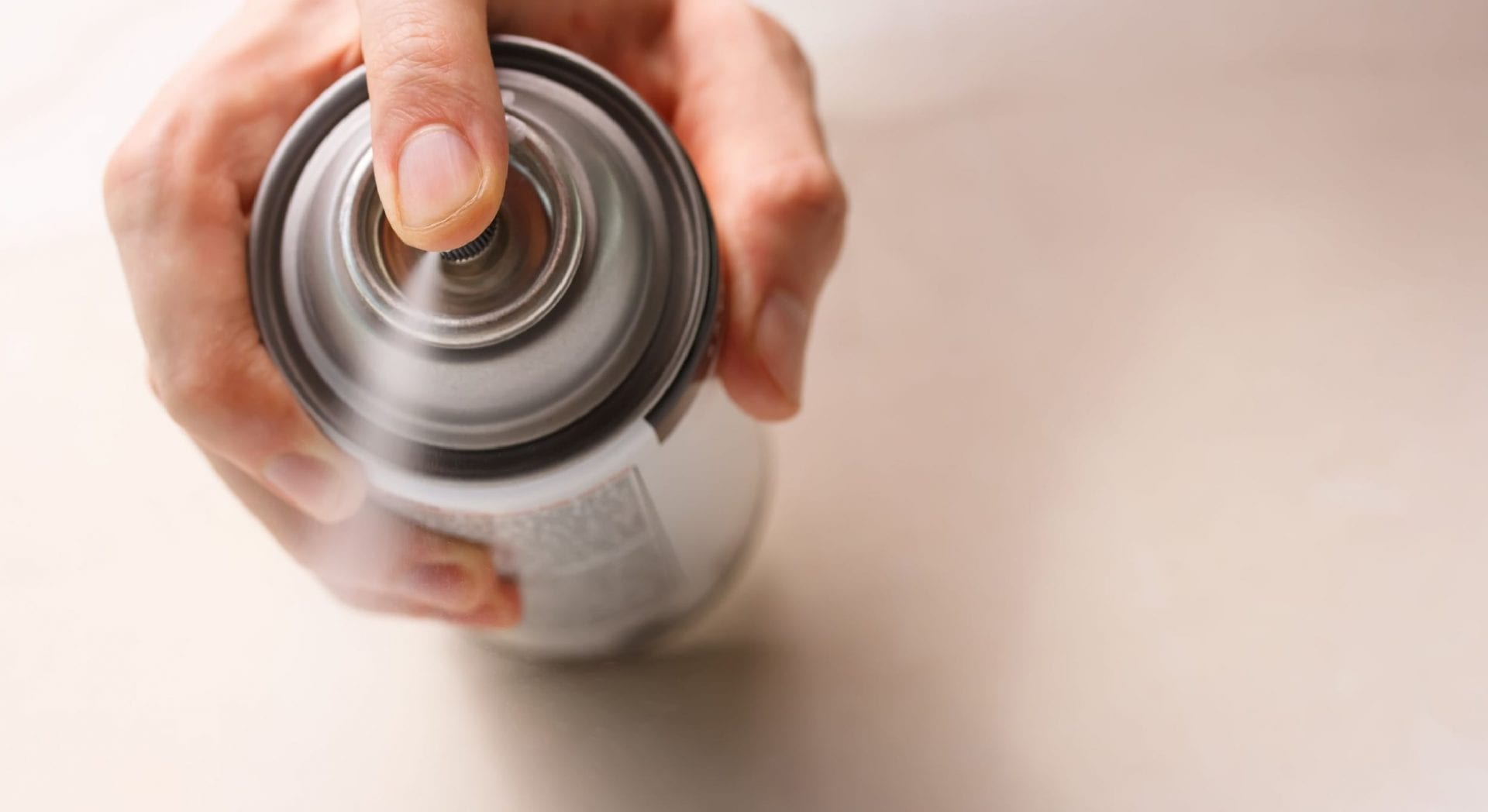 Time and Cost Efficient
The cleaning power of Safetysolve II Aerosol Cleaner allows you to use less product than a traditional cleaner. The accuracy provided by the straw-tip applicator allows you to target an area and blast away unwanted soils. Equipment life can be extended by regular cleanings that prevent heavy build-up and ultimately failure. Safetysolve II also gives you the ability to clean equipment without the time consuming process of breaking it down and placing it in soak tanks. Our aerosol solvent is a time and money saver.
Safe and Non-Flammable
Safetysolve II provides powerful cleaning power by using the combination of a solvent in an aerosol can. Many aerosols are flammable, yet Safetysolve II is not. In tests Safetysolve II Aerosol Cleaner did not have a flash point. In spite of this, safe handling indicates do not store or use near heat or open flame. Although Safetysolve II Aerosol Cleaner is non-flammable, exposure to temperatures above 49°C may cause bursting . . . an issue with all aerosol products.
Versatile
Safetysolve II Aerosol Cleaner is perhaps one of the most versatile products you will find. There is an application and need for Safetysolve II Aerosol Cleaner within almost every industry. Safetysolve II Aerosol Cleaner is ideal for cleaning grease, oil and dust buildup on electric motors. In fact, Safetysolve II Aerosol Cleaner is perfect for this application because it can be used while the motor is running. Safetysolve II Aerosol Cleaner is nonconductive up to 29,000 volts. Electric equipment that is used in the field and exposed to grime and soils, those dirty combinations of lubricants and dirt, are perfect for Safetysolve II. When equipment needs to be broken down and repaired, Safetysolve II Aerosol Cleaner is perfect for blasting away oil and grease from components in need of repairing. Safetysolve II Aerosol Cleaner has also proven itself to be very effective in removing labels, coatings, glues and stickers. This means packaging and retail facilities could benefit from a product like Safetysolve II Aerosol Cleaner. Removing build-up from brake pads is another great application because Safetysolve II does not leave an oily residue.