PRO-SPEC® 0W/20 SYNTHETIC MOTOR OIL
HIGH VISCOSITY INDEX
Viscosity Index is an indicator of a lubricant's ability to resist viscosity changes when exposed to temperature changes. Pro-Spec SAE 0W/20 has an extremely high viscosity index of 163. This explains why Pro-Spec SAE 0W/20 provides constant protection regardless of temperature. With a pour point of -510C, Pro-Spec SAE 0W/20 can perform in the cold Canadian climate.
EXCELLENT LOW TEMPERATURE PUMPABILITY
Cold weather starts can put a great amount of stress on an engine so an oil is needed that offers low temperature fluidity. Pro-Spec SAE 0W/20 permits easier cold weather starts and reduces wear during low temperature start-up and operation.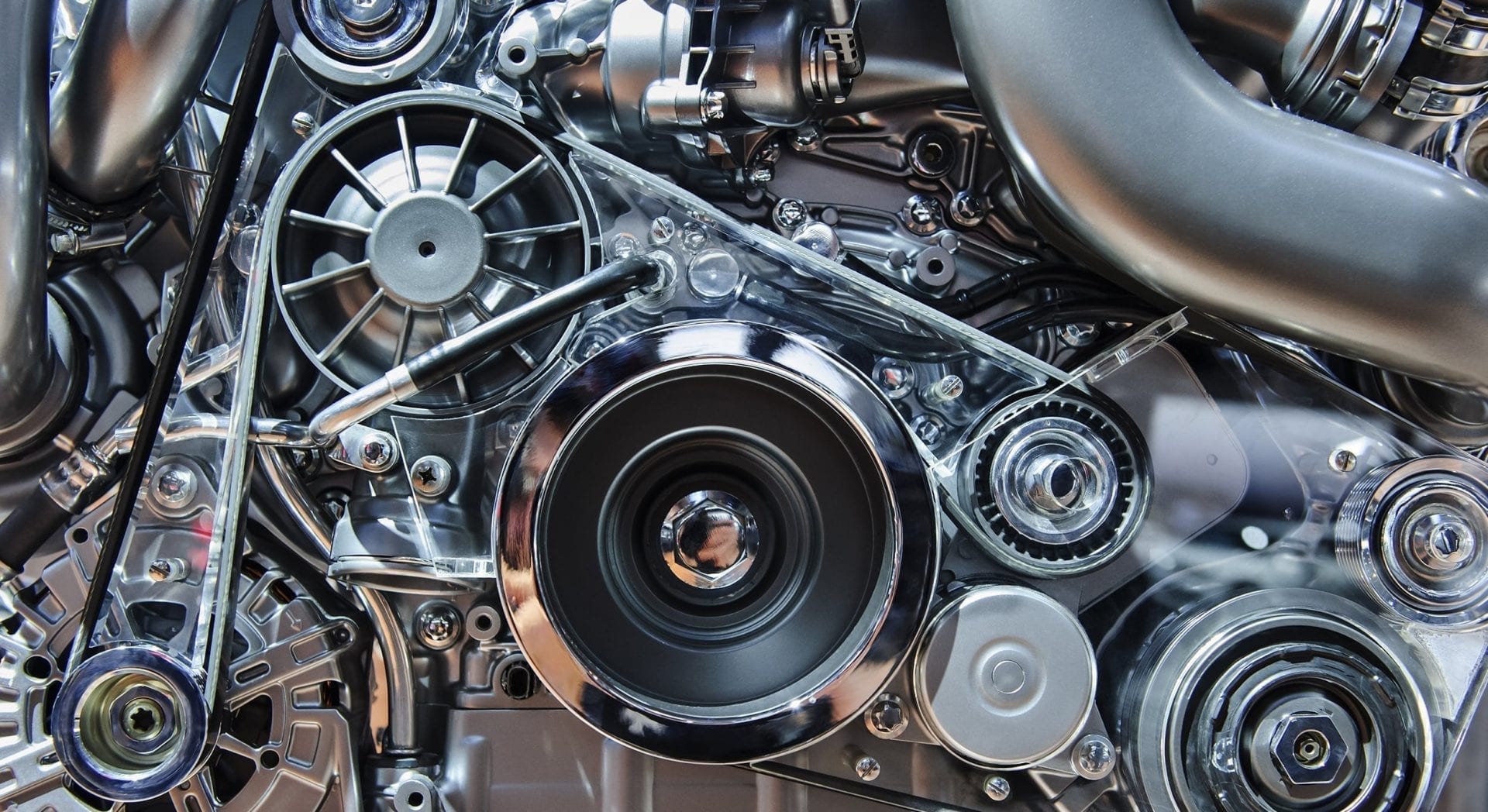 EXCELLENT FUEL ECONOMY
Today's new engines are built with such tight tolerances that in order to meet federal regulations motor oils are being manufactured lighter and lighter. Using a synthetic lower viscosity oil allows the engine to perform at optimum levels providing better fuel economy over the oil drain interval.
OUTSTANDING CORROSION PROTECTION
Using an oil fortified with superior corrosion protection additives will ensure longer life for vehicles. Pro-Spec SAE 0W/20 offers outstanding protection against wear, rust and corrosion. A must when dealing with large amounts of precipitation.
EXCELLENT THERMAL AND OXIDATION
PERFORMANCE
One of the most important aspects needed in today's motor oils is the ability to resist both thermal breakdown and oxidation. Pro-Spec SAE 0W/20 contains additive packages to enhance its ability to resist thermal breakdowns for extended periods as well as resist oxidation which greatly reduces the oils ability to protect lubricated parts.